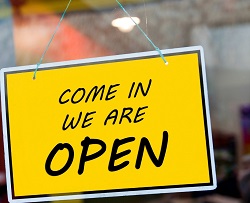 VACANCY VETERINARY NURSE ASSISTANT
Varied Roles
reception - maintenance - procedures
Please email penstonevets@aol.com for further information
STRONGHOLD PLUS for CATS
Monthly Spot On
Broad spectrum parasiticide. Fleas, Ticks and Mites
POM-V, from your veterinary clinic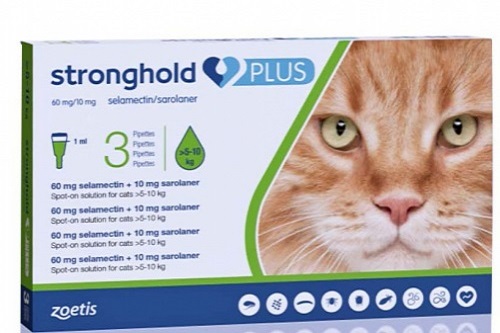 SIMPARICA for DOGS
Monthly tasty chew
Broad spectrum parasiticide. Fleas, Ticks and Mites
POM-V, from your veterinary clinic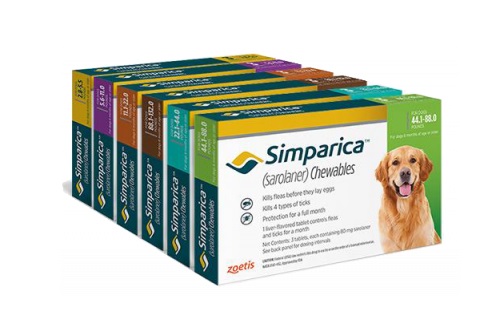 HIGH BLOOD PRESSURE CATS
Cost: £25, common condition
Retinal bleeding & blindness
Heart and Kidney failure
Well controlled by medication
Check twice yearly for cats > 8 yrs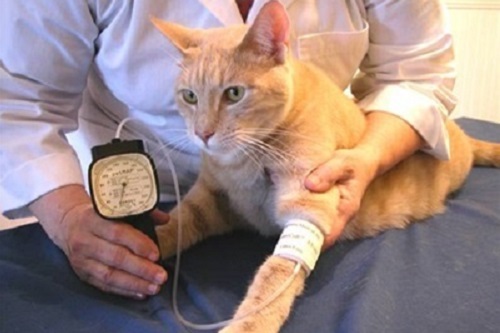 TRAVELLING WITH YOUR PET?
We have Official Veterinarian Status
15 minutes from Heathrow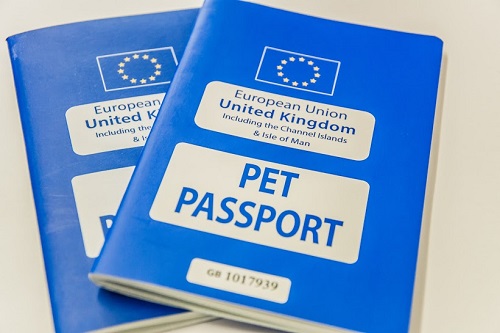 TAKING YOUR CAT TO HEATHROW?
We board cats £20 per night
We can provide transport to and from the airport
Please phone us for a quote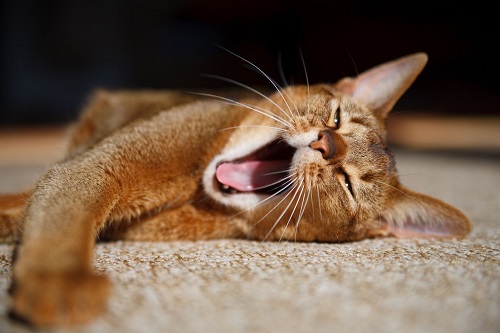 EASTERN EUROPEAN PET TRAVEL
Supervised by practice Official Veterinarian
Staff fluent in Slovakian, Romanian and German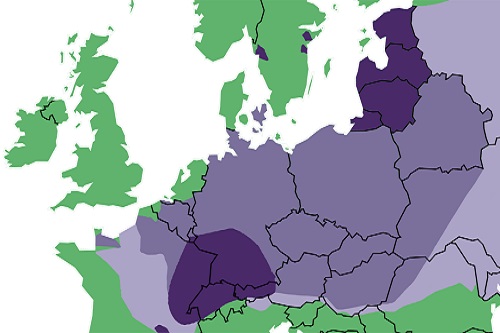 Veterinary Nurse/Helper
Employment opportunity at Penstone Vets and Pet Services
The job is varied and involves helping with operations, cleaning, maintenance, home visits, pet washing and reception.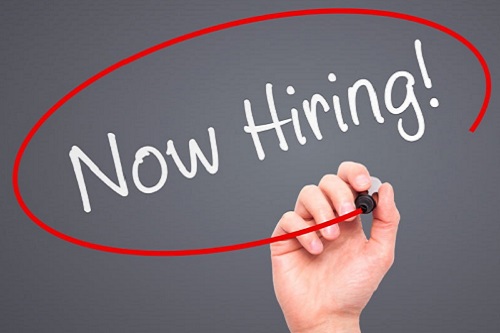 | | | | |
| --- | --- | --- | --- |
| OPENING HOURS | THURSDAY | | |
| Farnham Royal | Corner Sospel Ct & Beaconsfield Rd SL2 3BS | 9 - 11.45am and 2.45 - 6.00pm | 01753 644735 |
| Slough | 26 London Road SL3 7HG | 8.30 - 6.30pm | 01753 520636 |
| Burnham | 73A High St SL1 7JX | 9 - 11.45am and 3 - 6.00pm | 01628 603045 |