General Anaesthetic & Dental Procedure
| Description | Post Op Medications | Price inc vat |
| --- | --- | --- |
| Scale and Polish | Usually none required | 195.00 |
| Extraction(s) 1 | Often required | 210.00 |
| Extraction(s) 2 | | 220.00 |
| Extraction(s) 3 | | 230.00 |
| Extraction(s) 4 | | 240.00 |
| Extraction(s) 5 | | 250.00 |
| Extraction(s) 6 | | 260.00 |
| Extraction(s) 7 | | 270.00 |
| Extraction(s) 8 | | 280.00 |
* Post op medications are usually given with extractions. These are usually antibiotics and pain relief oral medications. The price is additional and is usually between £20 - £50 depending on bodyweight.

Cats can be picked up and dropped off at Slough, Farnham Royal or Burnham.
Dogs must be taken to Langley, Slough.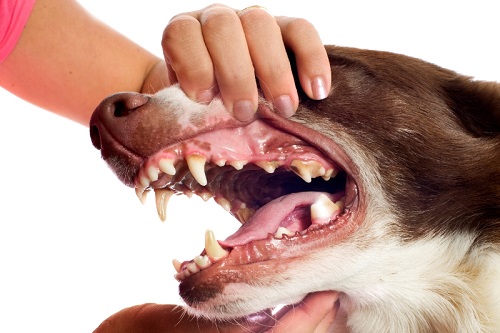 | Symptom | Treatment |
| --- | --- |
| Plaque buildup | Ultrasonic Descale |
| Gingivitis | Ultrasonic Descale |
| Gum Recession | Ultrasonic Descale |
| Loose Tooth | Extraction |
| Dead Tooth | Extraction |
| Abscessed Tooth | Antibiotics +/- Extraction |
| Halitosis | Ultrasonic Descale +/- Extraction(s) |
| Epulis | Surgical Removal |
Langley Clinic Dental Equipment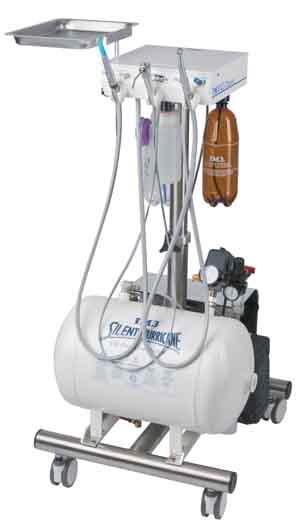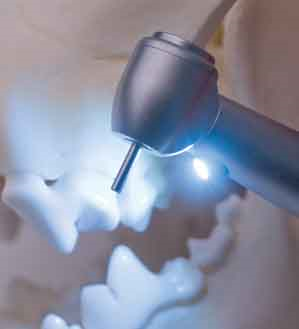 LED High Speed
Illuminated Handpiece